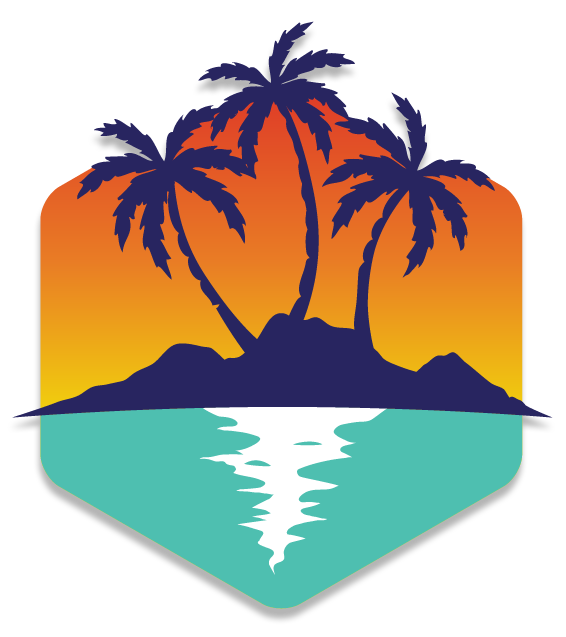 Calling all new and aspiring travel agents! Travefy Academy and Travefy are excited to present New Agent Bootcamp, a power-packed two-day virtual event designed to equip you with the knowledge and skills needed to thrive in the industry.
What to expect:
Day one will spotlight industry experts in various presentations to share the skills and tactics you need to create and grow a successful business.
Day two will feature Travefy's powerful tools and the Travefy team will showcase how to use and set up your Travefy account in your business.

The 6 Keys to Setting up a Highly Profitable Travel Business
Featured Speaker: Cyndi Williams
Get firsthand strategies and insights to boost your travel business. Learn marketing, client acquisition, operations, and financial management for a sustainable success.
How to get

your

travel business past the hobby phase

6 keys to setting up a profitable & scalable travel business

How to think like a top producing travel professional
Finding Your Specialization in the Travel Industry
Featured Speaker: Patty Noonan
Set yourself apart from the competition and discover your niche to market and book more travel!
How to find your niche and make it your own

Laying the groundwork to promote your specialty

Using best practices for your segment of the business

Building your business from the inside-out
Building Customer Relationships for Sales Success
Featured Speaker: Glenda Beagle
The most important part of a successful business in travel is creating relationships! In this session, Glenda Beagle will share her most powerful tips to creating new connections and life-long clients.
Building sales confidence in yourself and business

Creating meaningful relationships with new & previous clients

How to deal with hard & awkward client conversations

Engaging ways to communicate & interact with clients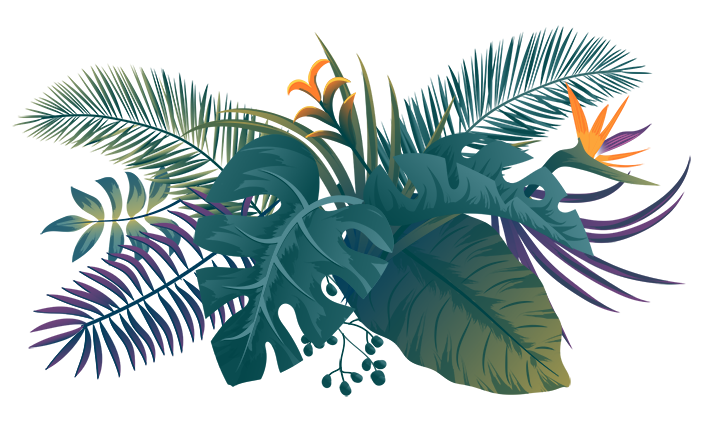 Essentials of a World-Class Proposal & Itinerary
In this session, we'll share how to use Travefy to create professional itineraries for your clients that will set you apart.
How to efficiently create itineraries and add booking details

Using Travefy's supplier and content integrations to quickly add information

Tips and tricks to adding one-of-kind value for your clients

Utilizing Travefy's mobile apps

And more!
Setting Up Your Business with Travefy's CRM
Set up your business for success and keep it organized by using Travefy's CRM tools!
Get a complete overview of Travefy's CRM

How to set up your client's contacts

Utilizing forms to collect client information, including CC Auth.

Collecting planning fee payments via Invoices

And so much more!
Creating a Website in Travefy 101
Take your marketing to new heights with Travefy's website and landing page builder!
Overview of Travefy's simple, drag-and-drop website builder

How to add photos, content, forms, & itineraries into your website

Basic SEO tips and tricks for the best online presence

See examples from other websites and landing pages created with Travefy

And so much more!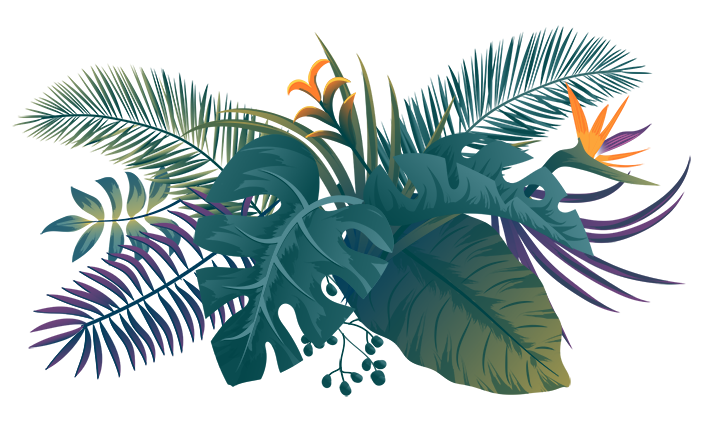 Help us wrap up New Agent Bootcamp with a fun-filled travel trivia happy hour! How well do you know your travel-related trivia? Join us and find out and the top 3 winners will win prizes!
CEO & Founder of Wanderlust Campus & Wanderlust Social
Cyndi Williams is a travel industry expert, advocate, and growth consultant, top travel industry motivational speaker, TV show and podcast host, and CEO of Careers On Vacation. Cyndi received the Vanguard award from CLO Magazine, and the CUBIC award for her work in training and development. Her YouTube channel was named in the "Top 20 Travel Channels on YouTube". She has been featured as an expert on every major media outlet: CBS, NBC, FOX, ABC, HuffPost and Travel Weekly.
Her company, Careers on Vacation exists to support aspiring and experienced travel entrepreneurs with the training, tools, and resources to launch, grow, and scale their travel businesses. They do this by creating a supportive community, media, products, and motivation that encourages their audience to embrace their love of travel, build abundant travel businesses, and live their best lives. They believe that everyone can benefit when they follow their bliss to abundance, and adopt a growth mindset.
CTC, Director of Sales, The Travel Institute
Patty Noonan began her travel industry career in 1984. Her career path has been fun and exciting and included stints as a Travel Director and Operation Manager at Maritz Travel, Cruise Sales, and VP of National Accounts for INTRAV.
Noonan is an accomplished public speaker, educator and spends much of time coaching and
mentoring travel industry professionals and especially those considering careers in travel.
Travel Sales Strategist, Art of Selling Travel
Glenda Beagle is a seasoned travel sales trainer with 17+ years of experience. With a passion for helping travel advisors build profitable businesses, Glenda empowers them to navigate the buying process with ease. Her tailored training programs and industry expertise make her the go-to expert for boosting sales performance. Join Glenda on your journey to success and unlock your full potential in the competitive travel market.

As a part of Travefy's commitment to power the success of travel professionals, we launched Travefy Academy in 2018 as a series of free educational resources to expand your understanding of the travel industry, share best practices, and ultimately grow your business.
At Travefy Academy, we bring together experts from across our industry to share insights and conduct trainings, all in a non-commercial and purely educational setting.
Copyright © 2023. All rights reserved.